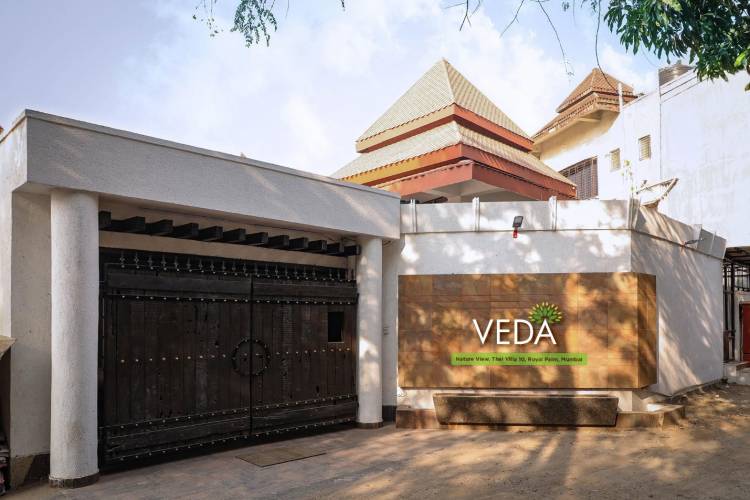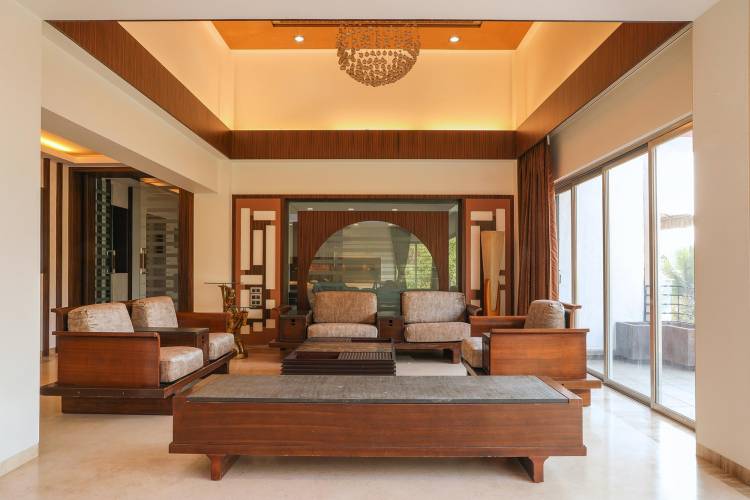 Are you tackling Anxiety related to Covid?
---
Are you tackling Anxiety related to Covid?
---
The outbreak of Covid 19 has led to social distancing leading to limited interactions. Being confined to home all throughout the day is one of the major causes of anxiety. Also, not to forget, the fear of getting infected with coronavirus is prevailing in every person's mind today globally. People affected with coronavirus have to go in a phase of isolation according to the guideline which is another cause of covid. This all is impacting mental health. The covid 19 pandemics have caused people to detach from the outside world totally. It has created a new barrier of anxiety for people globally. Right from taking public health measures to working from home, the mental health of every individual is going for a toss.
---
Covid anxiety due to working from home
---
Working from home is one of the major causes of anxiety related to covid. Staying all throughout the day in front of the computer is hampering the mental health of the employees. Many people work by sitting on the couch or while laying on the bed working in their pajamas. This can lead to lethargy and laziness. This will also affect the productivity of work. If your productivity gets affected, the fear of job loss due to covid is very common. Many people have turned unemployed during this pandemic globally. Unemployment may lead to a financial crisis which can cause covid anxiety. So take fruitful measures to be focused on the work. While you are working from home, you are in your comfort zone. Once you step into the outside world, it will be very difficult for you to cope up with anxiety when meeting your colleagues.
---
Covid anxiety leading to mood disorders
---
If you are stressed out about covid, you are not alone. Anxiety is basically a signal which must be watched for as it can be just the start of any mental health problem. When anxiety becomes overwhelming we get stuck. Covid is the most disrupting problem globally affecting mental health. The covid effects can cause negative influences in your mind. With a gloomy and sad atmosphere around, more people are coming up with mood swings. From children throwing tantrums to elderly age getting into the depressed mode, covid has affected all age groups. With covid, mood disorders are bound to happen.
---
Covid anxiety leading to stress
---
From dining outside to socializing with your friends, many people before covid have been enjoying their life. The fear of covid has led to an impact on mental health. People have started staying away from their families and friends in order to avoid covid. There is too much stress with the growing economic recession where people are facing financial crunch due to covid. The stress is leading to more problems like increased blood pressure or Hypertension. Any kind of stress can create havoc in your body where your system can go in an unbalanced condition. With the number of lockdowns increasing every day, people are reaching a breakpoint where they cannot cope up with covid stress.
---
Covid anxiety leading to Obsessive-Compulsive Disorder (OCD)
---
Germophobia, a new anxiety disorder that is affecting millions globally. Coming in contact with anything can lead to the use of sanitizers is the major cause of anxiety among people. This has led to Obsessive Compulsive Disorder which leads to rubbing your hands with sanitizer. This is a good precaution as "Prevention is better than cure". Petrified of using public transport, more concerned about cleanliness of cutlery and glasses are some of the triggering effects of covid.
When you are taking precautions according to the guideline set by the healthcare professional, so can be rest assured about it. But if there are constant worry and fear of being infected by covid, this is smothering alarming as it can lead to Obsessive Compulsive Disorder or Anxiety disorder. Cleaning compulsions and contamination Obsessions is the key symptom to look out for in Obsessive-Compulsive Disorder due to covid.
---
Covid Anxiety leading to an increase in the suicidal rate
---
The last year 2020 has been quite unprecedented in case of suicidal deaths. Many people who have been infected by the coronavirus pandemic have killed themselves or turned to suicide to end their life. The fear of the pandemic globally has led to this suicide. With the threat of being infected by coronavirus along with no successful treatment available for it, people are turning to suicide as their life has become toxic. The trend in suicide in 2020 continues to increase. People are turning to drug addiction as well to deal with their stress levels. Unemployment is also leading to suicidal tendencies where people are striving to pay their bills and get food on their table. Speak to a counselor and tackle these covid anxieties right away before it's too late. Your life is very precious and it's worth living a healthy life. We want you to make it most of your life by living a healthy life both mentally and physically.