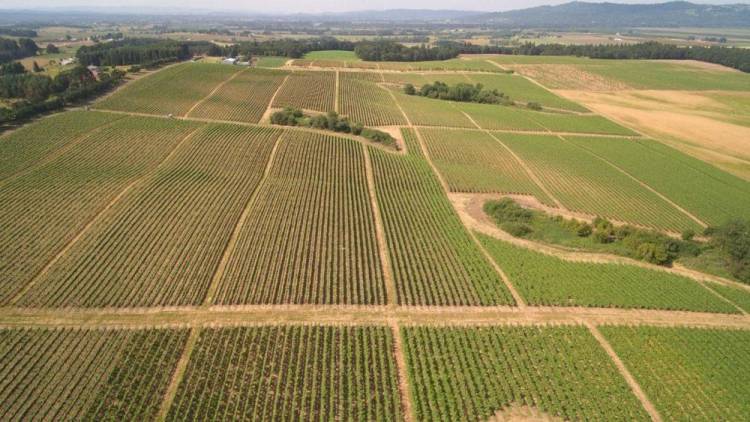 What is Bhoomi RTC & What Service it Provides?
The Government of India digitised the land records to bring transparency in the overall system. Since the real estate industry contributes nearly 5-6% to India's GDP, having clear information regarding all the land records is necessary to negate land-related disputes and other issues.
After this announcement, a few states immediately started the procedure, and Karnataka was the first state to come up with their Bhoomi Karnataka online portal to digitise the land records. Even though Bhoomi offices were set up in 6,000 gram panchayats and 175 taluks in Karnataka, the online procedure was more convenient and hassle-free to help the citizens access their property records.
About Bhoomi Karnataka RTC
RTC stands for Record of Rights, Tenancy, and Crops which is an essential document for any existing landowner in Karnataka. The RTC document comprises details regarding crops grown on the land, information about the landowner, commercial, agricultural flood area, tenancy, etc. These records are required for various reasons, including availing a home loan in order to keep the process transparent.
Bhoomi online portal was created by both the Central and Karnataka Government so that people can easily access these land records online without visiting the office. It also provides the past records of the land that you are planning to purchase. In order to purchase a piece of land, you need to keep all the documents ready to opt for a home loan, with Bhoomi RTC, that criteria is easily fulfilled.
Services provided at the Bhoomi Karnataka RTC portal
Launched in the year 2000, the Bhoomi project aimed at digitising all the land-related information so that common people can easily access them at their convenience. The land record management services include:
Maintaining Record of Rights, tenancy and crops (RTC)

RTC verification through XML

Tippan

Revenue maps

Citizen registration

List of new Taluks

RTC online information

Mutation registration

Registration of any land-related dispute case
All these services are available at the Bhoomi RTC online portal to help the citizens get their land-related information which is essential to avail home loans.
How to view Karnataka RTC records?
In order to begin the process, you are required to visit the online Bhoomi portal and click on Bhoomi project.

There is a 'i-RTC' icon you need to select which will redirect you to another page.

Here, you are supposed to provide your login details such as user ID, password, captcha etc.

After logging in, choose the year according to your requirement and fill in a few details like the district, hobli, taluk, village and survey number.

You will find an option called 'Fetch Details', click on it to obtain your RTC form.
A document of land records is one of those important documents that are required for your home loan approval. Lenders will look for the market value of the land, as well as check for any legal issues related to that property.
Although, availing home loans have become quite convenient and easy with so many attractive offers and schemes offered by the financial institutions. Top NBFCs are also coming up with pre-approved offers to make financing less time-consuming. These offers are available on several financial products such as home loans, loan against property etc. You can easily check your pre-approved offers by submitting nominal information like your name and contact number.
Keeping all the important documents ready will not only streamline the process of getting your home loan sanctioned but will also provide you with complete information about your property. These details are necessary to prevent yourself from getting into any land-related disputes in future.
While investing a bulk amount in building your dream house, certain vital aspects should be taken into consideration and getting the records of your land is the first step. Bhoomi Karnataka online portal makes it convenient to obtain such documents and avoid further mistakes while choosing a property.