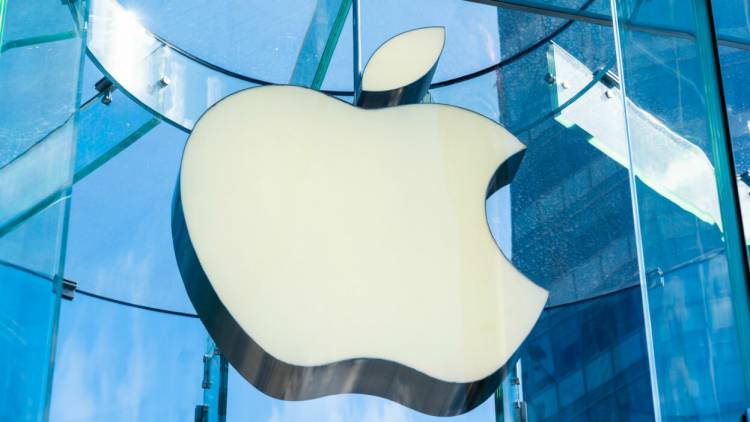 Will iPhone 13 Have A Satellite Communications Feature?
Apple loves to surprise its users. The tech giant has always remained a step ahead when it comes to delivering quality services. This is the reason why the brand is so insanely popular all across the world. It doesn't matter what they are working on; whether it be a smartwatch, or everyone's favorite, the iPhone series, they make sure to outdo their competitors in every aspect. The company is also famous for Apple TV. And guess what? If you are subscribed to mainstream services like the TVandinternetdeal, then you can enjoy 4K content on the device!
Something's Cooking
Widely known for the iPhone series, Apple is all set to launch iPhone 13 this fall. And though it is exhilarating news for everyone who is a fan of the brand, there are some speculations that the device may feature a cool feature that will double your excitement level. Read on to find out what all the buzz is about!
Ming-Chi Kuo Has Something to Say
The analyst of TF International Securities, Ming-Chi Kuo has long been predicting Apple's updates before they are made public. He recently shared some of his thoughts about the upcoming iPhone 13, which caught everyone by surprise, to say the least. In a new investor note, Kuo said that he excepts the latest device to be equipped with a Low-Earth-Orbit (LEO) satellite communication mode. This means that a person will be able to send texts and calls to outer space before they are bounced back to the recipient on the ground. How cool is that?!
This particular feature will allow users to use the smartphone's feature seamlessly even when they are outside the zone of cellular towers. This LEO technology will be created via customized Qualcomm X60. It is a chip that facilitates satellite communications.
Some Details Are Not Clear
While the LEO feature is clearly a big move towards innovation by Apple, but there are some details that have not been made clear yet. For instance, the use of data and call features in an LEO mode isn't vivid. Also, it is not known if this feature will come with an extra charge.
This is not the first time speculations like this surfaced. There have been pretty strong rumors before of Apple going to outer space with the help of cell signals. In 2019, Bloomberg predicted that this could happen in the next five years. However, the details weren't all that clear back then. At the time, Bloomberg reported that the company was not sure how they would be using the satellite or whose satellite will they be using. Moreover, Apple didn't get serious in the project. But the brand's CEO Tim Cook did and was very interested in doing something with the satellites.
Apple Will Have Some Competition
Apple's decision to equip their latest smartphone, iPhone 13, with the LEO mode (if they really do go ahead with it) will come at a time when their competitors are already taking over the skies. They might be a little late to the party. Elon Musk's SpaceX launched the beta program called Starlink in late 2020. They have around 1,500 satellites in orbit which is really impressive. However, they must take the number to 10,000 if they want to establish a more robust network for the users.
Amazon is not too far behind and introduced Project Kuiper in 2019. They recently partnered with the United Launch Alliance and expected to ferry its first satellite to orbit via Atlas V Rockets. The company plans to do nine launches. But when they will do it is anyone's guess.
Conclusion
Even though SpaceX and Amazon are pretty big competitors, Apple will be able to do just fine. You should know that consumer tech is always influenced by trends. And the company's decision to introduce satellite communication will certainly create a big buzz. Apart from the expected LEO mode, the iPhone 13 will feature an always-on display and a high refresh rate along with other advancements that you will find fascinating. So, considering how the next iPhone will be changing the game, will you be getting the device?