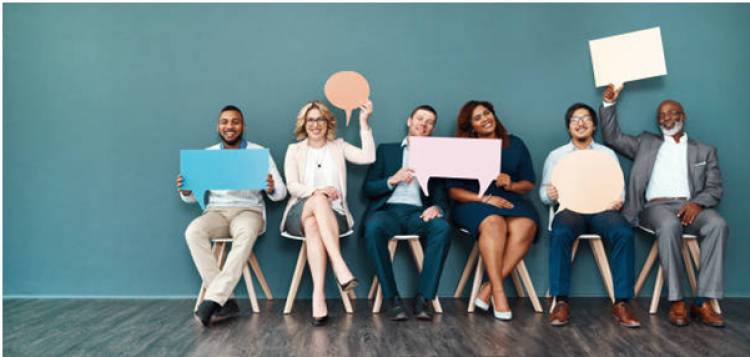 How Can Primary Marketing Research be Conducted Online?
This digital era has gone beyond the limitations of traditional market research. Even a few years ago, market research was a complex and costly process. The manual techniques had ample space for mistakes.
The availability of the Internet has helped the researchers get rid of the limitations of the age-old methods. Online primary market research has widened the possibilities for high-quality research. Modern advanced techniques enable you to conduct primary research through online platforms.
Primary research requires a series of original data, while secondary research may need you to analyze the data you have collected. The main goal of primary research is to gather specific information that can take you to the secondary stage.
There are various ways of conducting primary research; some of the most effective ones have been discussed below:
---
Instant community
---
The Internet is able to provide you with your requirements instantly. When conducting online market research, you can take help from instant communities. They provide client feedback and save your time. A job that needs months to finish can be completed in a few days with the help of such instant communities.
You can start your research by getting in touch with the people on your mailing list. You can consider existing chat forums. You should make sure that the forums are related to your field of research. Also, you can create a forum specific to your project.
---
Online polls and virtual surveys
---
Many researchers are now leveraging benefits from online polls and surveys. They allow you to plan your research efficiently and gather vital information required for your marketing project.
It has been found that information provided by online polls and surveys is more authentic. This technique, sometimes, is a little costlier compared to other online marketing techniques.
If your research needs quantitative data, then you need to depend on this technique only. All you need is to keep the polls and surveys simple as most users are reluctant to spend much time on the polls. You should help them complete the process as soon as possible.
---
Social networks
---
Social networks including Twitter and Facebook are today known as potential channels for market researchers. These channels can provide you with access to crucial information about your products in the blink of an eye.
You can observe which platform can be more suitable for your field. Once you identify the platform, focus on that particular platform for collecting reliable insights. There are some platforms such as Twitter that let you make a targeted list for your project.
Though the identification of the right platform may need little research, it is worth your time. You will get accurate data in a better way than the traditional practices.
---
Virtual focus groups
---
These days, many market researchers are inclining towards online or virtual focus groups. These groups allow pre-selected individuals to participate in a discussion that is based on multiple questions related to a research project.
These participants can share their insights with each other and discuss vital and relevant aspects. Most focus groups are either chat-based or audio-based.
When it comes to discussion for primary market research, you should consider the Internet speed of each participant. It is important to ensure that they have a high-speed Internet connection to interact through audio or video mediums.
---
Bottom line
---
Performing effective online market research may need you to explore various techniques. Using online platforms, you can complete your task even before the deadline without compromising the quality.