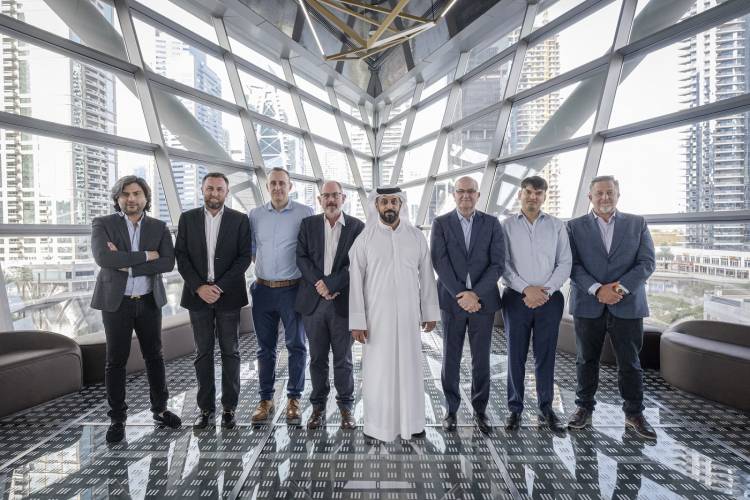 How To Apply For A Government Tender In Dubai
Applying for a government tender in Dubai can be a challenging task, but with the right preparation, it can also be a rewarding experience. Dubai is a thriving business hub, and winning a government tender can be a significant boost for any company or organization. Here are the steps you need to follow to apply for a government tender in Dubai.
Step 1: Register Your Business
Before you can apply for a government tender in Dubai, you need to register your business with the Dubai government. The process involves obtaining a trade license, which will allow you to operate your business legally in Dubai. The trade license is issued by the Department of Economic Development (DED), and the process can be completed online or in person at one of their offices.
Step 2: Obtain Necessary Certifications
To be eligible to apply for a government tender in Dubai, your business must have the necessary certifications and accreditations. Depending on the type of tender you are applying for, you may need to have certifications related to quality, safety, and environmental standards. It is essential to research the requirements for the specific tender you are interested in and ensure that your business has the necessary certifications.
Step 3: Research Tenders
Before you start applying for tenders, you need to research the ones that are available. The Dubai government has a centralized portal for all government tenders called the Dubai Government Tendering System (DPTS). This portal lists all current government tenders, and it is updated regularly.
To access the portal, you need to create an account and register as a supplier. Once you have registered, you can browse through the available tenders and filter them based on your business's areas of expertise.
Step 4: Prepare Your Bid
Once you have identified a tender that you are interested in, you need to prepare your bid. The bid should include all the necessary information that the tender requires, such as your business's qualifications, experience, and financial capabilities. It is essential to read the tender document carefully and ensure that you understand all the requirements.
You should also ensure that your bid stands out from the competition by highlighting your unique selling points and demonstrating how your business can meet the tender's requirements. It is crucial to submit your bid before the deadline and ensure that all the required documentation is included.
Step 5: Attend the Bid Opening
After the bid submission deadline has passed, the tendering authority will hold a bid opening to review all the submitted bids. As a bidder, you have the right to attend the bid opening to observe the process. Attending the bid opening can be useful as you can learn from the feedback provided by the tendering authority and improve your bids for future tenders.
Step 6: Follow up on the Bid
After the bid opening, the tendering authority will evaluate all the bids and select the winning bidder. If your bid is successful, you will be notified by the tendering authority. If your bid is unsuccessful, you can request feedback on why your bid was not selected and use this information to improve your bids for future tenders.
In conclusion, applying for a government tender in Dubai requires careful planning, research, and preparation. By following the steps outlined above, you can increase your chances of winning a government tender and growing your business in Dubai.
Click Here To See More