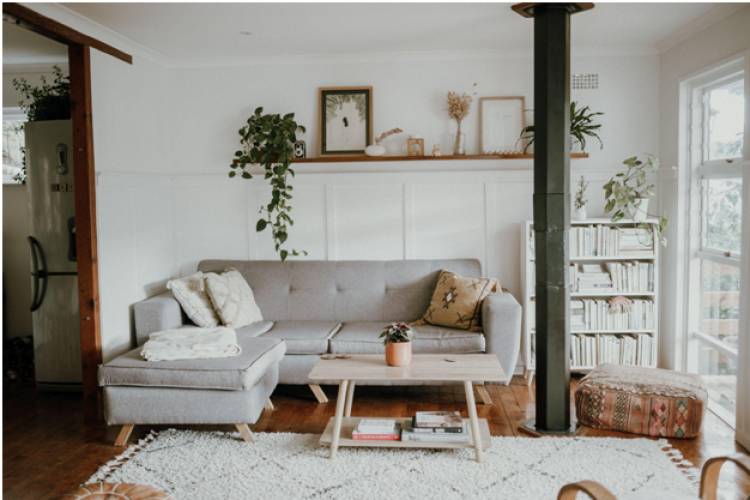 How to Hire an Architect for Your Dream Home
After working hard in your career for several years, you finally have the financial resources to build your dream home. Congratulations. While it's an exciting time, it's important to be sensible because one wrong decision could impact the project significantly. For instance, one of the most important decisions regards your chosen architect.
Create a List of Needs
First and foremost, sit down with a pad and write down some of your needs. Often, people skip this part, and they choose an architect based on generic factors rather than whether the person is right for YOUR project. While you don't need a complete list of everything you want in your home, you might want to think about the number of rooms, style of property, number of bathrooms, chosen materials, etc.
Even a simple list with a couple of things can steer you in one direction rather than another during your search for an architect.
Shop the Market
Secondly, we now have a wonderful resource called the internet. Therefore, you don't just need to choose the first architect that you come across. Spend some time searching the web, reviewing portfolios, and speaking to prospective architects. With a little bit of research, you'll quickly learn the type of services available.
While at this stage, remember your list of needs from the first phase. For example, perhaps there's an architect that specialises in the style that you like. Alternatively, it might be that the architect has experience with large plots or specific materials.
Speak to Others
As well as using the internet, speak to other people that have used an architect to bring their dream home to life. However, don't choose an architect based on recommendations alone. Rather than treating these two steps in isolation, combine them. Ask friends and colleagues for recommendations and then research them online, review their portfolio, and discuss your potential project with them.
After reviewing their website, you might decide that the architect isn't right for you even if they did a fantastic job with your friend's house.
Communicate with Prospective Architects
At this stage, you should have a shortlist of architects based on your research and recommendations. Now, it's time to arrange a meeting with an architect. Too often, people don't want to meet with architects because they think they're obliged to choose them. In reality, architects understand that you're considering different services. Therefore, meet with a handful before proceeding with your favourite.
When talking with architects, you want to find somebody passionate about your project with the right experience. Yet, they should also be personable. If they don't pick up their phone during these early stages, they probably won't get much better at this even after you choose them. Whereas somebody who makes themselves available is likely to be reachable if ever you have a question.
What's more, you can also ask to speak to previous clients, view their portfolios, and visit their office. Often, an architect's office gives a good insight into their working practices. Feel free to ask if they have worked on projects like yours and whether they have worked with planners before (if this is somebody you plan to utilise). Also, ask if they use external services like the brilliant home designs from Xircon Homes (since this can save resources).
Conclusion
After following these steps, you're ready to choose your architect. Remember, you're the one with the money; architects should be honoured to work on your dream home. They should listen to your requests while also working within your budget. Use this advice to find the right architect today and take the first steps towards your dream home.