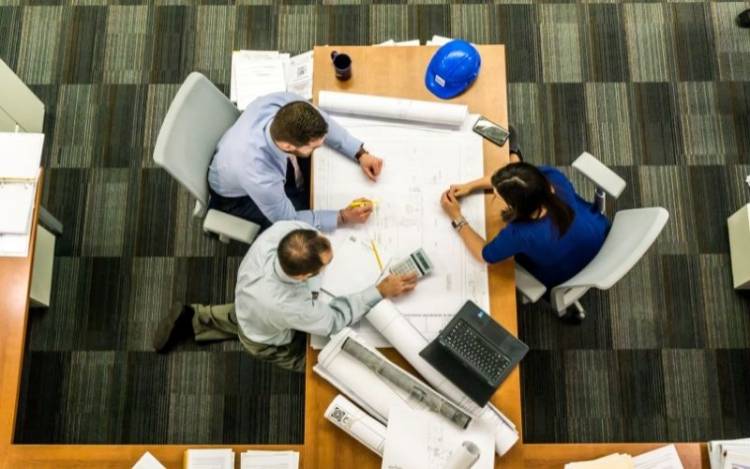 5 Essential Ways to Develop Your Team
Most managers struggle with finding the right way to develop their teams. This is pretty common among people who are used to doing everything by themselves. Being able to develop your team is important for the company's success and you as a manager. As a leader, you, therefore, need to support your employees. Whether you are hiring new candidates or working with older employees, here are a few ways you can build a strong and united team.
Set Expectation from The First Day
When hiring a person, you will approach an agency, whether a finance or logistics recruiter, with a job description of what you want. That means when you find the right hire, they know the basics of what is expected of them. However, because companies' cultures vary, they may not have a deep understanding of the role. The good thing with new hires is that they will pick cues from you and other coworkers about how things are run. Take advantage of this, setting the ground rules and informing them of your expectations. If you believe in shared decision-making and problem-solving, say so. This ensures that the whole team is on the same page.
Trust Your Team to Do Its Job
Most managers struggle with letting go. They believe that a job can only be done right if they do it, which is often not the truth. In fact, this behavior is likely to demotivate employees and not challenge their skills. Taking things on is not helping them but making them lose trust in their abilities. And in the end, you eventually suffer from burnout for doing too much. Delegate tasks but supervise. Where one does not do the right thing, you can correct them. You will find that you have developed a team of highly skilled individuals requiring minimal supervision to accomplish projects.
Promote Connections Within The Team
When developing a team, it is important to motivate the team members to respect and care about each other. A workplace that feels like a community is productive. Encourage them to look at coworkers as business partners with whom they share a common goal.
Communicate
Everyone loves to know where they stand. Your team probably wonders whether they are doing the right thing or if there is something that can be improved. If they feel that they are not happy with the work, they are likely to get stressed, leading to resentment and poor performance. On the flip side, if they feel that they are doing a good job, but as a boss, you are not satisfied when you eventually tell them they have been underperforming, they will be in shock. Effective communication in the workplace promotes strong relationships.
Develop a Game Plan for Their Growth
As a boss, it is your responsibility to raise your team members. While not everyone may be interested in a promotion, help those that are getting there. Delegate more tasks to them and train them on what they can expect if they get to the next level.
As you work on developing your team, establish trust as well. As much as you trust your team, they should also be able to trust you. These strategies can help you get there and allow you to enjoy the fruits of a successful organization.