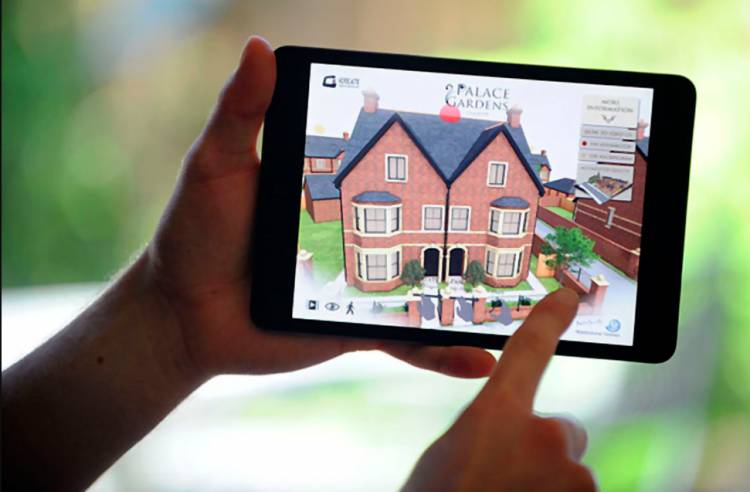 Six Important Tips for First Home Buyers
Buying a house can be daunting, especially if you are a first-time buyer. It involves a lot of things to do from arranging a deposit size to find a home that fits your budget. It is no picnic to get a foot on the property ladder.
The most crucial thing you need to focus on before applying for a mortgage is your credit score. Whether you apply for it with a broker or you directly approach a lender, you cannot get your application signed off on if your credit rating is not up to the par.
Start building your credit as immediately as possible. A default appears on a credit file for up to two years. It means if you have made a default recently, it will continue to pop up on your credit report for next two years and you will likely be turned down within this period if you put in a mortgage application.
Start paying off all bills on time. Do not miss any repayment. Pay off your credit bills on time. Review your credit report periodically to make sure that it does not consist of a default that is not in your knowledge. If you find any erroneous information, dispute the error with credit reference agencies.
Apart from taking care of your credit, you will need to take the following steps to get a mortgage successfully.
---
Save up for a deposit
---
The first and foremost thing you need to concentrate on is a deposit size. No mortgage lender will approve a 100% mortgage. You must pay some money outright. As a first-time borrower, you must have a deposit of at least 5% of the value of your property, but putting down less than 20% can cost you a lot.
Though you can get a mortgage by paying down 5% of the value of your property, you will end up paying larger monthly repayments. Make sure that you save a more substantial amount of deposit size. The larger the deposit size, the better it is.
It is generally recommended to have a larger deposit size because it can also make up for your bad credit score. If you credit rating is not suitable due to any reasons, your mortgage lender would like you to put down at least 20% of the value of your property as a deposit size to approve your application.
---
Determine your house affordability
---
A mortgage lender can help you buy the house of your dream, but the entire loan you will be paying out of your pocket. Since the total cost of the mortgage include what you owe and the interest into the bargain, you need to ensure your affordability. While shopping for your first home, you need to make sure that you are buying a house that you can afford. Don't settle for the wrong home at the wrong price. Reali.com turns you into a cash buyer.
If you buy an expensive house, it will put a lot of strain on your budget and eventually you will fall behind repayments. If it continues, your lender will liquidate your home to get the money back.
At the time of shopping around for a house, you must have a mortgage in principle. A mortgage in principle is an agreement that proves that a lender thinks you can afford to get a mortgage. Without decision in principle, no agent will believe that you are interested in buying a house. However, remember that this agreement does not abide by a mortgage lender to approve your final application.
---
Understand the types of mortgages
---
There are generally two types of mortgages a lender can offer you – a fixed-rate mortgage and a variable rate mortgage. Fixed-rate mortgages allow you to pay down fixed monthly repayments throughout the term regardless of the fluctuation in the base rate. You cannot get to know in advance of the monthly repayments in case of variable-rate mortgages as the interest rate keeps fluctuating as the base rate.
Fixed-rate mortgages come for two years or five years, and once this period expires, your lender put you on the standard variable interest rate. If you cannot decide between two year or a best 5 year fixed mortgage in the UK, you should contact a mortgage broker. They can help you choose the best deal based in your financial condition.

With such mortgages, you will have peace of mind that your monthly repayments will stay the same. However, such deals are usually higher than standard variable deals.

The only benefit of the standard variable rate is your monthly repayment will go down when the base rate drops.
Once you have arranged a deposit and chosen a property you want to buy, the next step is to put in a mortgage application. You will have to prove your repaying capacity by showing your income. If you are self-employed, you may have to show tax returns. Make sure that you have no other debts at the time of applying for a mortgage because it can all your affordability into question.