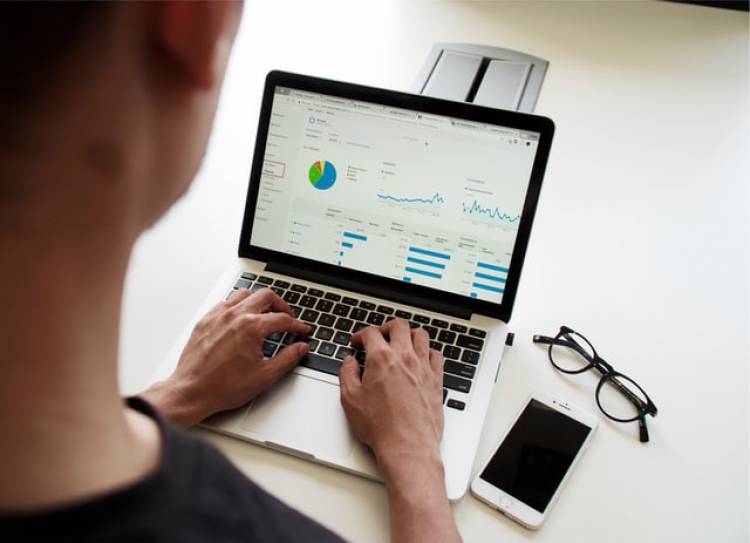 How to do small business SEO in these unpredictable times?
Research and experiences have shown that a large number of effective backlinks and high-quality content are among the competitive advantages of small-scale companies that control the online marketing industry.
Given the time and money required to get these things, they represent a significant obstacle for small business owners searching to get into the SEO game on a limited budget.
Small business owners with limited SEO budgets tend to have a new website, no funding for backlink development, and even the task of generating content for their websites fall only on their shoulders.
The process of improving your company's website so that it can be found and indexed by search engine crawlers, which are bots that trawl the internet searching and rating the information, is called search engine optimization.
The use of various important components of content marketing is required for successful SEO for small businesses. If you use these tips, your traffic will start to gradually increase.
It's never been easy to start and set up a business. Even in the best times, it takes a lot of determination and motivation to start a new business. Owners are trying to find out for the loan financing and how to continue in the market while working remotely, taking the competitive economy to a halt.
Following mentioned are some of the tips that can be used by these small business owners to succeed despite the economic recession situation.
Feasibility of the Business Model
It's what gave the reason to the company's vision, helped in getting startup finance, and supported the development of the value offer. The company business plan takes a lot of time and effort to establish, but if you're like most business owners, you haven't reviewed it in light of the current situations. To obtain new ideas and find development opportunities, discuss with our SEO expert to get the issues resolved. Recent opportunities will be provided that people weren't aware of before.
Review the expenditure
Even small businesses have large expenditures, but one would be surprised about how much money they might save if they just know where they are going. A complete check of your business expenditure might help you in identifying expenses that do not add to your business growth. These should be reduced or removed completely. You may have to make some hard decisions, but the time you invest in reviewing, analyzing, and reducing your costs will be well worth it.
Examine the Cash Flow
Cash flow is essential to the sustainability of small businesses. Unfortunately, cash flow issues can come out of nowhere in a variety of ways. Slowing economic growth, pandemic situations, and increasing supply prices are only a few examples. Customers that are slow to pay are a common issue for businesses. Maintain positive relationships with both your investors and your customers. These relationships will keep you flooded if your financial cash flow suffers a delay.
Factoring is becoming increasingly popular as a means of increasing cash flow. SEO Consultant Lahore has helped small businesses in managing economic recessions. Using the simple online instrument, these consultants will rapidly convert your accounts receivable into cash.
Analyze the Marketing and Advertising Strategy
It is recommended that you use more than one marketing platform to promote your business. Examine your SEO and online social media marketing to tackle any unpredictable situations. Email campaigns are just as effective as the list you're sending them to.
Developing the SEO Plan
Your website will struggle to appear at the top of the search results if you don't have an SEO plan in hand. Even for small businesses with a local clientele, having an internet presence is critical. People no longer go along the main street hoping to find a product they like or a service they require. Instead, they turn on their phone or computer to look for local companies. It's important to have an SEO plan for ranking better in the search engines if you want to generate money in today's business world.
Conclusion
If you've been looking for information on how long it takes to rank on Google, you may have come across articles that roam around a little before settling on six months.
That may have been true in the past, but it is no longer the case. There will be traffic losses and benefits whenever Google adjusts the algorithm. Most of the time, this isn't due to a lack of knowledge or an error on your part.