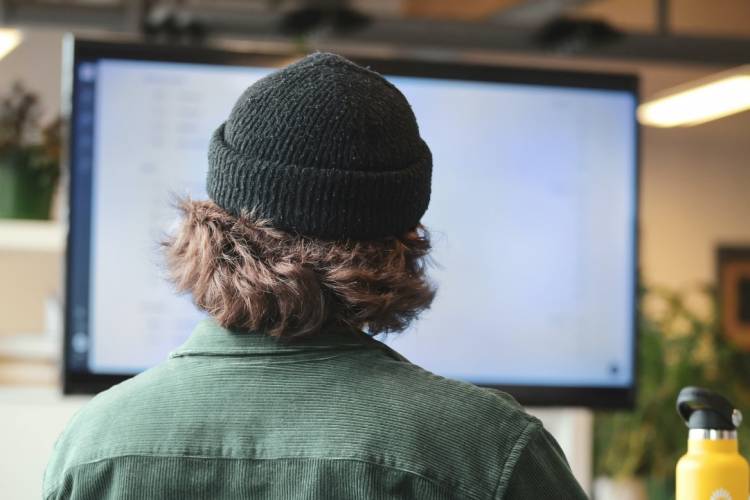 5 Ways to Improve Small Business Cybersecurity
Most people are unaware of their small business risk of being hacked. According to survey, 87% of small business owners don't feel any risk of cyber attack.
Hackers try on small businesses because they have a moderate amount of data with minimum security. They steal the information and push your business into the danger zone.
In a cyberattack, they steal money, employee data, customer data, and vendor information. Due to it, your relationship with customers, employees, and vendors' damage. A small business that got cyber attack go out of business within six months.
Now there are five different ways; you can prepare your business for cyber attacks by using these cybersecurity basics.
5 Ways To Improve Small Business Cybersecurity
1# Train Employees
The first way to defend your business against cybersecurity is to train your employees. For that purpose, your employees should participate in the small business security plan. Create a cybersecurity policy for your business in which best practices should be included. In this policy, employee, customer, and vendor information must be listed.
Moreover, there should be protocols in it, and every employee will follow them if there is a breach. Train your employee and ask them to create a strong and unique password for their account, desktop, mobile device, and business accounts.
After that, there should be a setup of two-factor authentication. It will require a two-step sign-in process that adds another layer of security. Employees need access to another device or code to complete this procedure. Most important, you should regularly track your employees to ensure cybersecurity policy is intact.
2# Updated Your Devices
Regularly Updates your computers, including desktops, laptops, and mobile devices. Just make sure you are using the updated operating system and web browsers against the latest threats. Therefore, the first and foremost thing is that update your system with the latest software, including security software.
There is a lot of online software available that automatically updated by the provider; meanwhile, if employees use mobile devices for work, just updated apps, including security apps.
3# Create backups
The third step is regular backup information on computers. The purpose is that if the information is stolen, you have another copy somewhere else.
For instance, you might keep vendor information on your desktop. For that purpose, information copy should be stored in the cloud. You can also use encryption and passwords to protect all important information.
4# Limit Access
Unauthorized people should not have access to company computers and accounts. A Trusted person should also not be allowed to access computers because they are unauthorized to use. Employees of different ranks have different access to technology.
Employees should not share information to their accounts, such as an accountant should not share the small business accounting software password with a salesperson. It will help you limit the privileges to certain employees.
5# Secure Your Wi-Fi
If your Business Wi-Fi is accessible, then there are chances to access the data for anyone. Therefore, your Wi-Fi should be secure and only accessible for employees. The best way is to set up the Wi-Fi in a way that prevents employees from knowing the password.
Moreover, if you want to give the Wi-Fi facility to customers, then set up a separate network for them. Guests should not have the same Wi-Fi that will help unwanted people from joining the business Wi-Fi and accessing files.