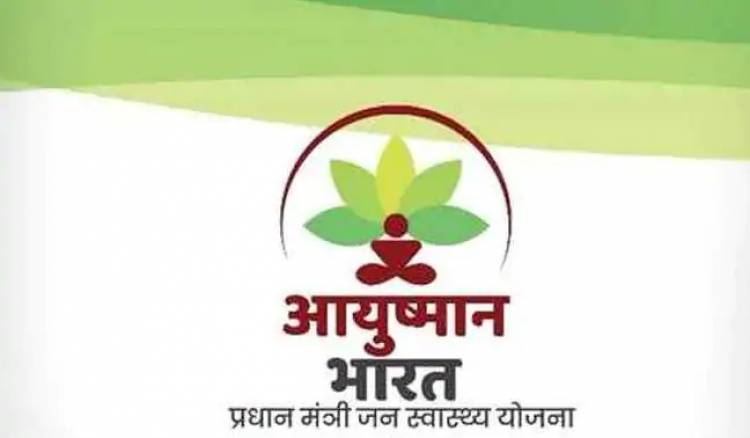 What Ayushman Bharat Insurance Scheme has for the Common People?
The ruling government has introduced a new healthcare scheme for the common people known as Pradhan Mantri Jan Aarogya Yojana or Ayushman Bharat Scheme. The unprivileged section of society is likely to benefit from this giant healthcare program. According to the health ministry, this insurance scheme has been brought to function in order to strengthen the healthcare system in India. However, not every citizen can avail this scheme as it has been designed only for the vulnerable households listed in the SECC database. The question that needs to be answered is what are the features of Ayushman Bharat Health Insurance Scheme. Some of the features are highlighted below.
Ayushman Bharat Insurance Scheme is the world's largest government-funded healthcare program.

More than 10 crores selected households are likely to benefit from this scheme.

It covers all the pre-and-post hospitalization expenses of a person.

It is a cashless and paperless scheme and doesn't require registration.

A reimbursement of up to rupees 5 lakhs will be provided to every family per year.

Building new 'Health and Wellness Centers' across India is a part of this program.
With no registration or enrolment process, all kinds of verification will be done in the hospital itself. A person can visit any impaneled public or private hospital for treatment. Help desks have been set up in every hospital for helping the beneficiary. Thousands of staffs have been trained for carrying out the program effectively. The beneficiary can consult one of the 'Aarogya Mitras' present in the hospital for verifying their documents. Once the documents are successfully verified, the beneficiary will get the Aayushman Bharat Card which will enable them to obtain the treatment for free. The main objective behind launching such a unique healthcare program is to significantly reduce the humongous upfront hospitalization cost and provide a high-quality healthcare system to the common people.