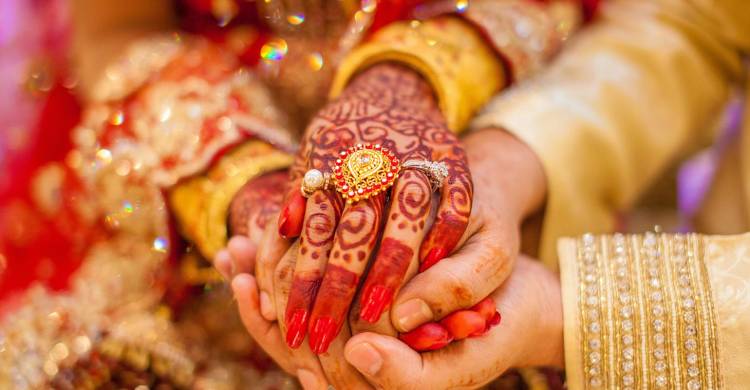 Three Points for your Consideration while Hiring a Wedding Photographer
The wedding happens to us once in a lifetime and we all want it to be the perfect one. None of us wants any kind of goof-up at our wedding. To make it the best, we do so many things, starting from booking the right venue to arranging the outstanding props, from getting the awesome dresses to getting the most delicious food ready, we do everything. We call our loved ones to bless us and make the event even more cheerful. In the midst of everything, we do not forget to hire a wedding photographer. But is it alright to get any wedding photographer or should we consider the points mentioned below?
Quality/Style: Quality or style is one of the points depending on which we decide the photographer that we would like to hire. This is one of the key points you need to consider. The quality of the photographs and the style he/she comes up with matters a lot. Since this is your wedding and the photographs will serve as memories for the lifetime, you will not want to compromise. But if you have a specific style that you want to incorporate in your wedding photographs, then you must discuss it with your photographer. Before finalizing him/her, you must confirm that he/she is comfortable with the style you have in mind.
Experience: Name an industry where experience is not given that much importance? Well, there is none. The experience is one of the most important key factors based on which we hire a wedding photographer. Wedding photographs are of higher importance to many of us. We definitely cannot go back to the time of our wedding day now and then, but use the photographs to walk down the memory lane. Therefore, we must get in touch with a wedding photographer who has valid and relevant experience in the specific field of photography and can do justice to his/her work.
Budget: Wedding is one time and event of our life when we end up spending a lot more than we plan. In the midst of everything, wedding photography comes with a lot of money. Therefore, you need to set a budget and accordingly you can look for the wedding photographer. There are various ranges of wedding photographer. Once you know your budget, you can start looking for the wedding photographer accordingly. However, just because you checked the fee or charges of the photographer online or on his/her booklet, don't believe it. In many cases, the photographers change their charges but do not update it online or on their booklets. It is always a better idea to check with them verbally to get the right and final quote.
These are three basic points you can consider while looking for a wedding photographer. If you are in Delhi, you will come across many wedding photographers, but with these points, it will be easier for you to decide who and how to hire.
Click Here To See More