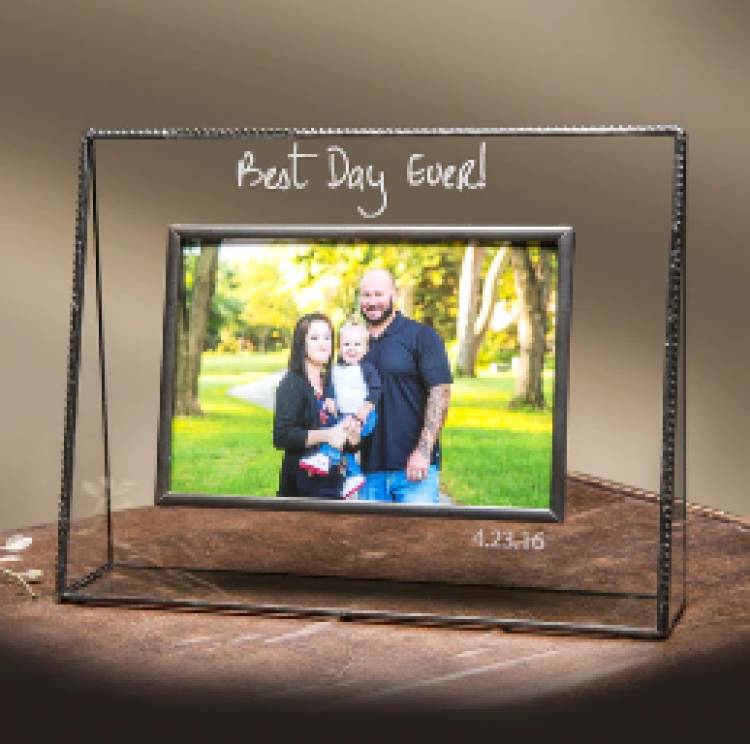 Romantic Ideas for Your Anniversary
Celebrating an anniversary is one of the biggest milestones for many couples. It marks a certain period of time that you and your partner have been together and looks to the future at the years to come. While some couples prefer to keep it lowkey when it comes to anniversaries, many people enjoy the excitement of planning a date night or getaway with their significant other to celebrate their love.
Whether you have been together for a long time and are pondering a Wedding Anniversary Gift For 3 Years or have only been dating a short while, your anniversary is something to be celebrated and cherished. Here are a few romantic ideas to make your special day one neither of you will forget.
---
Cozy Up at a Bed and Breakfast
---
If you're looking for a casual way to celebrate your anniversary this year, booking a room at a bed and breakfast is a great way to spend time with one another without having to get dressed up and go out. The bed and breakfast could be in your city or further away, the choice is all yours. Staying at a bed and breakfast is also a great way to save some money, as some of your meals will likely be included in your stay. If cozying up indoors with your sweetheart sounds like a dream, consider booking a stay at a bed and breakfast this year.
---
Take a Trip Down Memory Lane
---
Relationships are filled with a lot of "firsts." Your first date, first kiss, and first time saying "I love you" are all important moments that should be cherished. This year, what better way to celebrate your anniversary than by revisiting the places all of those "firsts" took place? If you had your first date at the local amusement park, plan a day trip to go on all of your favorite rides. Was your first kiss outside of the dive bar you used to hang out at in college? Head over there and recreate the moment!
---
Have a Picnic in the Park
---
Celebrating your anniversary doesn't necessarily mean you have to get dressed up and make reservations at a swanky steakhouse. A simple picnic in the park can be just as special and help you save money, too! For your picnic, you can either prepare food at home or pick up some take-out from your favorite cheap spot. Then, head to your local park, find a nice spot in the grass and spend the day laying on a blanket enjoying the great outdoors. Eating outside is a nice change of pace from crowded restaurants and bars, and you'll be able to enjoy the peace and quiet of nature while spending time with your loved one.
---
Go on a Mini Road Trip
---
If you only have a day or two to celebrate your anniversary, pack up the car and head out on a mini road trip! To make the most of your time, try to go no more than a couple hours away from home, that way you have more time to spend sightseeing once you get to your destination. As for choosing where to go, think of places nearby that you've always wanted to visit but never got a chance to. This can be a quaint town, a scenic lookout point, or a historic landmark. Another fun road trip idea is to travel to the nearest border and straddle the state line, so you could be "in two states at once!"
No matter how you decide to celebrate your anniversary, it's sure to be a memorable experience you will remember for years to come. Hopefully, these ideas inspire you to think outside the box this year! And for those who are looking for a wedding anniversary gift for 3 years to add to your special day, JDevlinGlassArt.com has a variety of handcrafted options that can be personalized to mark the moment and cherish forever.

For more information about Religious Gifts For Women and Glass Night Lights Please visit : J Devlin Glass Art